Seamlessly Track Cable & Circuit Changes
Are you still tracking your cable and circuit documentation in out-of-date spreadsheets or Visio diagrams?
Poor cable management can lead to a number of inefficiencies that directly affect the bottom line: slower troubleshooting because circuits cannot be properly traced, stranded ports and subcomponents due to partial decommissioning of fiber connectivity…and the list goes on.
Many companies overlook the importance of cable and circuit management in a Data Center Infrastructure Management solution, but cables and circuits are the entities that glue it all together! Having a proper cable management software and a sound circuit management process in place are key to a successful, integral DCIM implementation.
"The Java-based system we had for our cable and asset management just wasn't cutting it anymore. From installation to implementation and adoption, netTerrain delivered. netTerrain saves us time and money – and simplifies our work with its incredible usability. Without question, it's more efficient,
faster and cost-effective than the previous system we had."
Mario Kisslinger, Solution Architect
Benefits
Resolve network outages fast with real-time visualization and tracing tools. Quickly identify the source of the problem and take action to prevent downtime and improve performance.
Say goodbye to cabling confusion with netTerrain's end-to-end visualization and documentation. Get detailed and actionable reports that help you understand your network and resolve cabling issues.
Eliminate capacity headaches with clear and concise reports that help you understand your network usage and availability. Make informed decisions that optimize performance and prevent overloading.
Streamline circuit management with automated routing and design tools. Design new circuits in minutes, find available paths in clicks — and trace circuits across diagrams with beautiful diagrams that make sense.
Why netTerrain?
Fun to Learn & Use
netTerrain is so easy, you could learn it while eating a bowl of cereal. Just log in, click, and boom — you're creating diagrams that make sense of your network in no time.
Flexible Like Gumby
In just a few clicks, make netTerrain your own: integrate with any third-party tools, customize floorplans and devices, assign granular security roles, and much more.
Data Entry? Nah.
Discover and map your network with ease, and connect to third-party tools in a snap. And hey, you can even do it all while streaming your favorite cat videos.
Real Help, No Bots
No help bots, no passing the buck – get immediate assistance from experienced IT folks like you in real-time. No more waiting around for a response from a faceless AI.
What our users say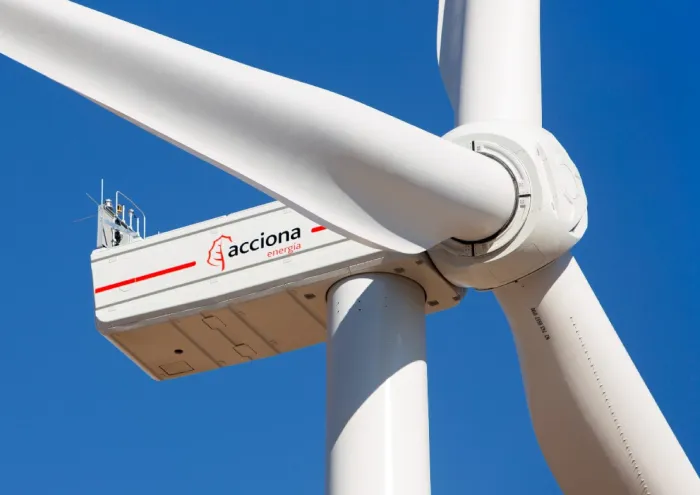 Acciona Energía
"Network operations and facilities were using various tools that weren't connected in any way. We needed a way to unify both the tools and the departments.netTerrain delivered."
Javier Iriarte, Communications Manager
Liberty University
"It's definitely reduced man hours, trying to maintain spreadsheets, and having to drive over across campus to look at something instead of just pulling up our browser. It certainly has changed my work life. It's an excellent DCIM solution."
David Ehrman, System Administrator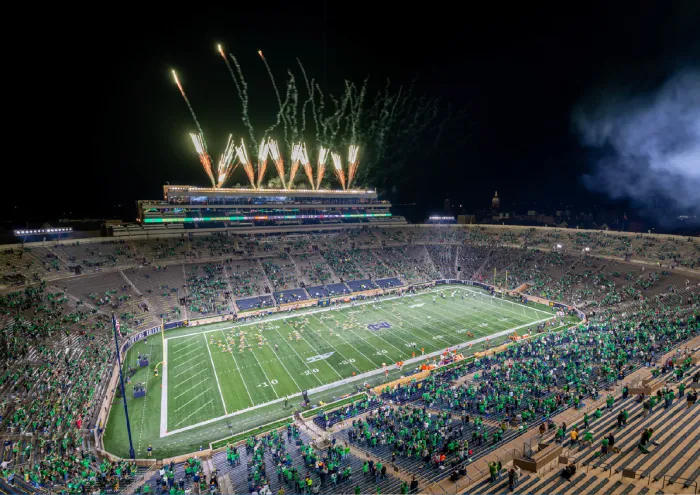 University of Notre Dame
"I don't have to leave my office. In just five minutes, I have everything I need whereas before it could have been hours of running around."
Jason Hilty, RCDD, Network Design Professional

Benfield Datacomm
"Nobody in my business knows about netTerrain yet but they should. I'm critical, but we've actually been able to solve all of our headaches using netTerrain. Our clients are impressed: they say they've never seen diagrams like these before."
Josh Brite, RCDD, President

University of Calgary
"We had to find a tool that would fit within our IT budget, but I wasn't willing to give up any functionality."
Cheryl Nealon, Sr. Production Analyst, Data Centre and Facility Operations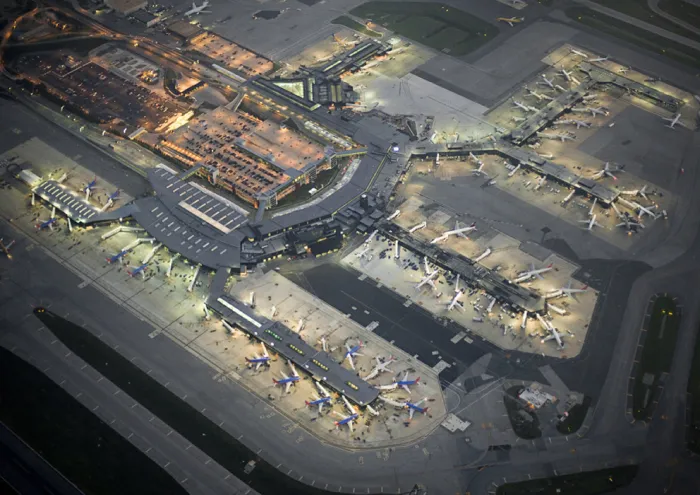 Baltimore/Washington International Airport
"netTerrain has saved us an unbelievable amount of time. Now, if the network guys have a question, I can pull up our documentation from wherever I am and give them an answer. Plus, when I retire, I know that my work will be retained for the next person."
Dwayne Abrams, IT Tech Support Specialist, Supervisor, PDS Administrator
See what netTerrain can do for you