IT Visualization
& Documentation
Made Easy.
Get a real-time atlas of your IT landscape
One platform, three ways to streamline your IT

Planning
We needed to improve our Data Center operational efficiency and netTerrain got us there with an easy-to-use, cost-efficient and powerful solution.
John Brauner, Systems Administrator

Efficiency
I don't have to leave my office. In just five minutes, I have everything I need whereas before it could have been hours of running around.
Jason Hilty, RCDD. Network Design Professional

Cost Reduction
Thanks to netTerrain, we were able to replace 600 Visio licenses.
MH, Network Operations,
United States Department of Defense
What our users say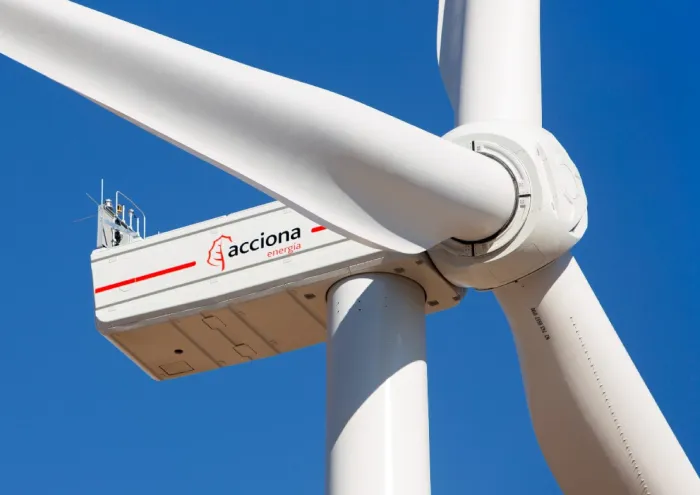 Acciona Energía
"Network operations and facilities were using various tools that weren't connected in any way. We needed a way to unify both the tools and the departments.netTerrain delivered."
Javier Iriarte, Communications Manager
Liberty University
"It's definitely reduced man hours, trying to maintain spreadsheets, and having to drive over across campus to look at something instead of just pulling up our browser. It certainly has changed my work life. It's an excellent DCIM solution."
David Ehrman, System Administrator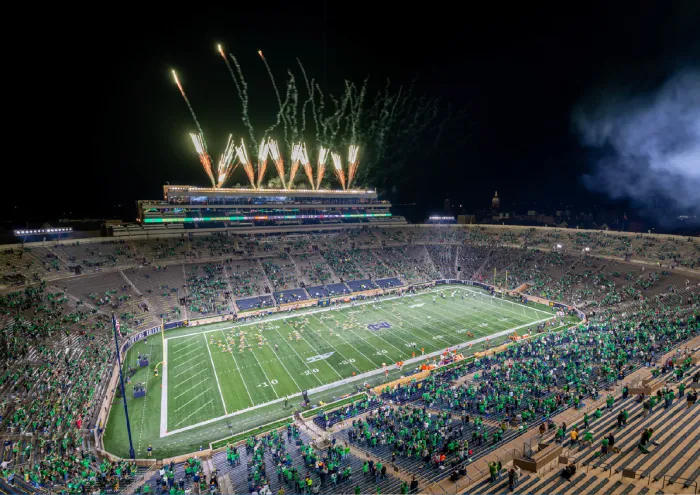 University of Notre Dame
"I don't have to leave my office. In just five minutes, I have everything I need whereas before it could have been hours of running around."
Jason Hilty, RCDD, Network Design Professional

Benfield Datacomm
"Nobody in my business knows about netTerrain yet but they should. I'm critical, but we've actually been able to solve all of our headaches using netTerrain. Our clients are impressed: they say they've never seen diagrams like these before."
Josh Brite, RCDD, President

University of Calgary
"We had to find a tool that would fit within our IT budget, but I wasn't willing to give up any functionality."
Cheryl Nealon, Sr. Production Analyst, Data Centre and Facility Operations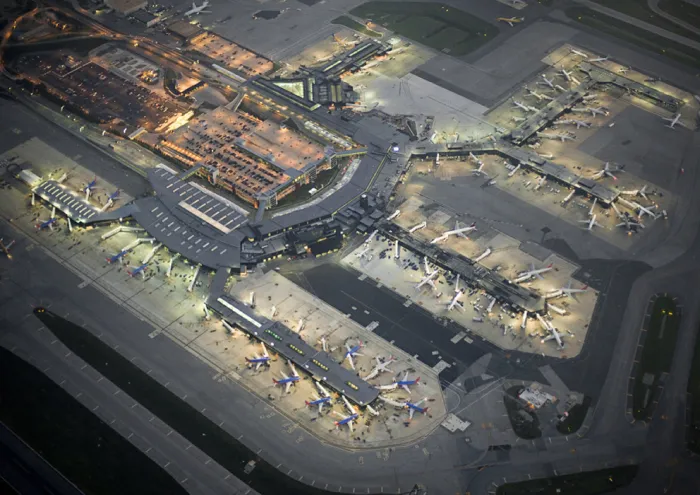 Baltimore/Washington International Airport
"netTerrain has saved us an unbelievable amount of time. Now, if the network guys have a question, I can pull up our documentation from wherever I am and give them an answer. Plus, when I retire, I know that my work will be retained for the next person."
Dwayne Abrams, IT Tech Support Specialist, Supervisor, PDS Administrator
Trusted by leading organizations
Learn more about netTerrain
See what netTerrain can do for you